Creativity Comes in Many Forms.
News & Events
Cary Living Magazine Best of the Best Gold Winner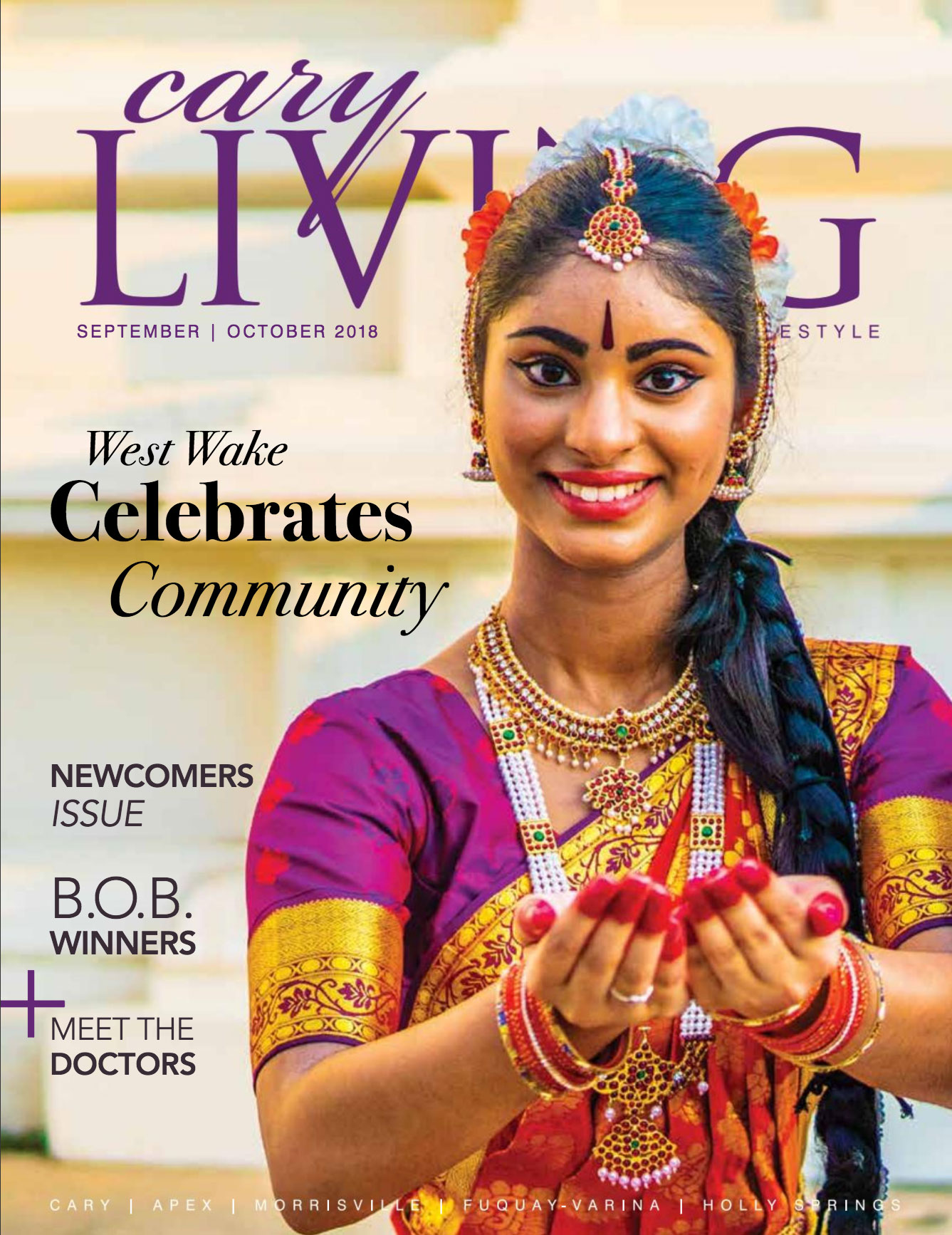 The September/October issue of Cary Living Magazine has award Joey Napierkowski the 2018 Gold Award for Best Interior Designer.
Read and Feed: A Novel Night Gala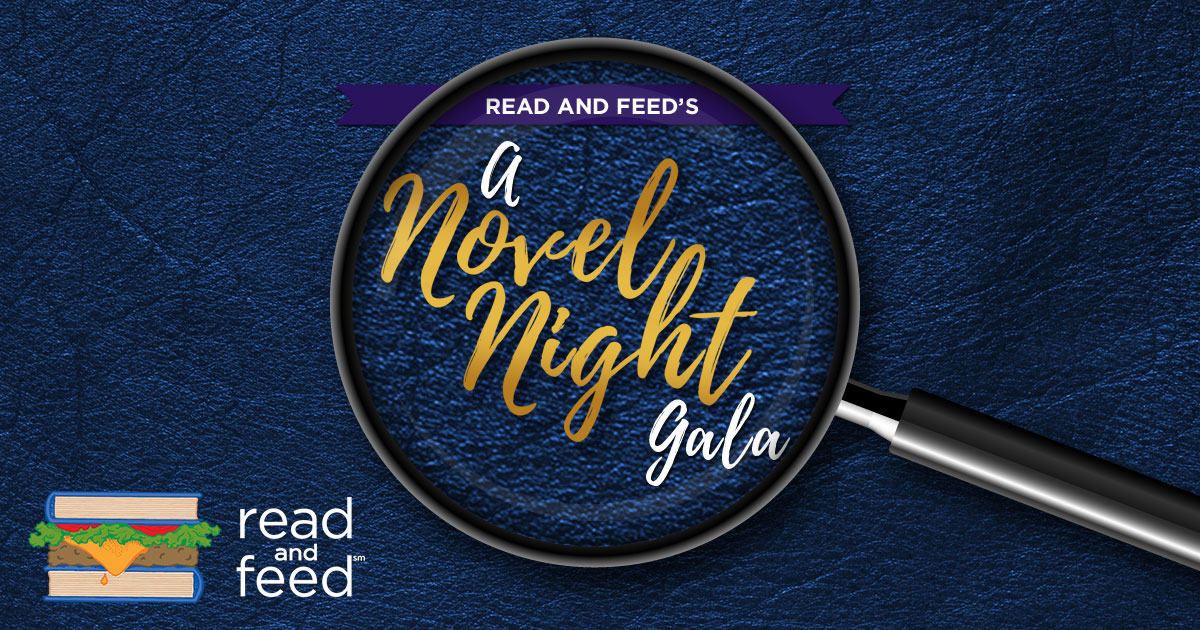 Experience a beautiful night on the town and support a wonderful cause!  (Enjoy a beautiful space designed by Joseph William...